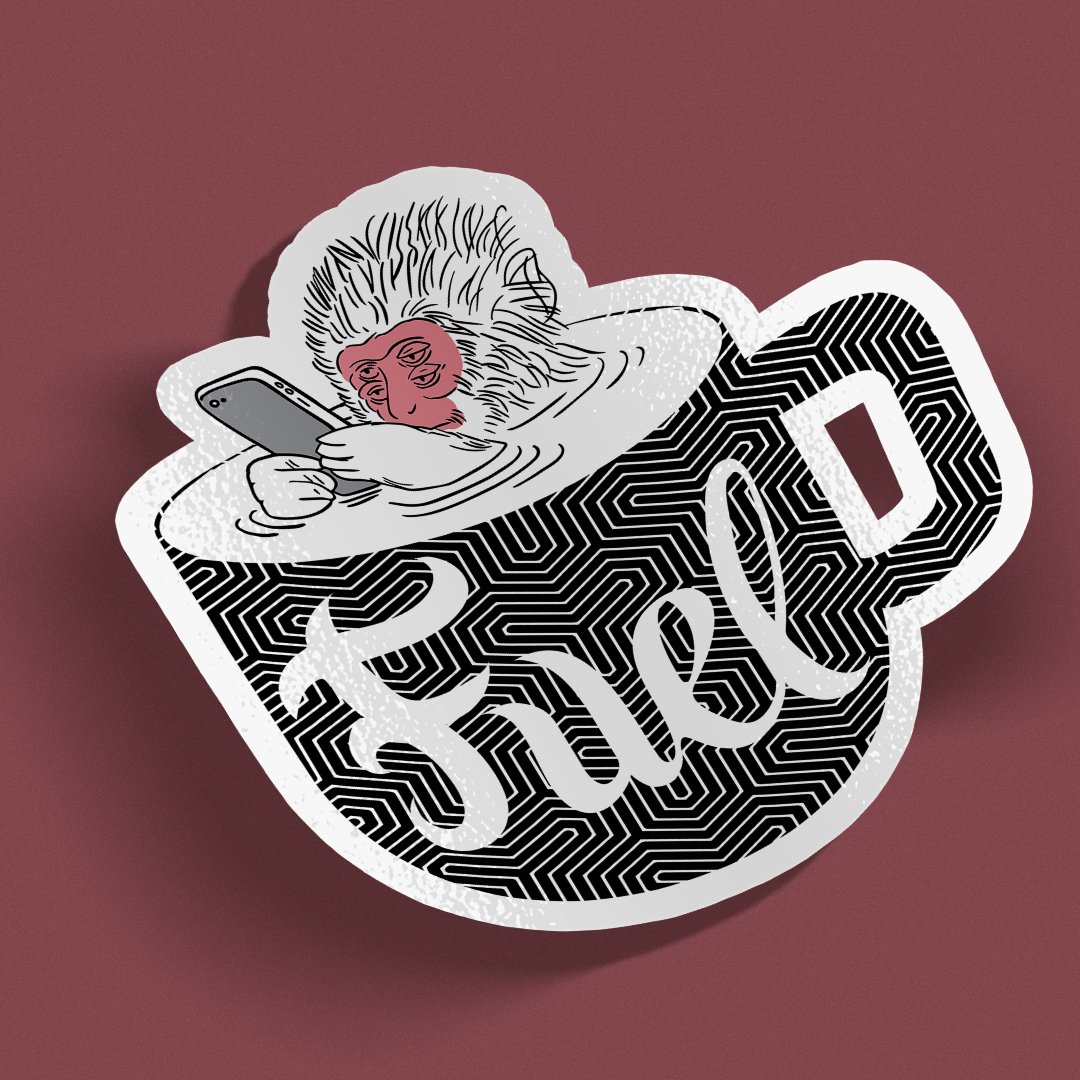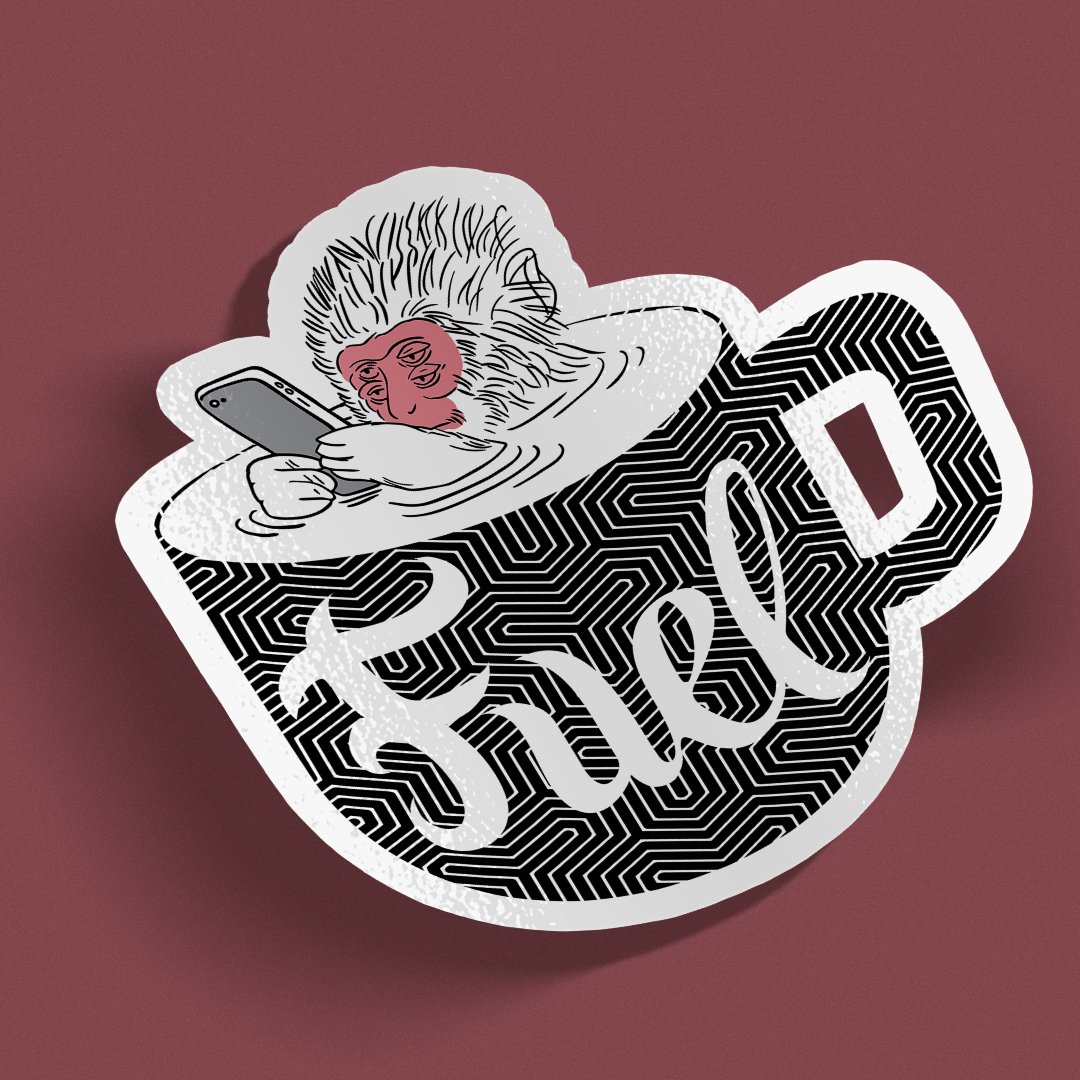 Coffee is Fuel | Sticker
$5.00 CAD - $15.00 CAD
This is a limited edition vinyl sticker based off an illustration by artist Insanemoe. This high quality sticker is suitable for both indoor and outdoor use.
• High opacity film that's impossible to see through
• Fast and easy bubble-free application
• Durable vinyl, perfect for indoor and outdoor use
• 95µ density
*Don't forget to clean the surface before applying the sticker.